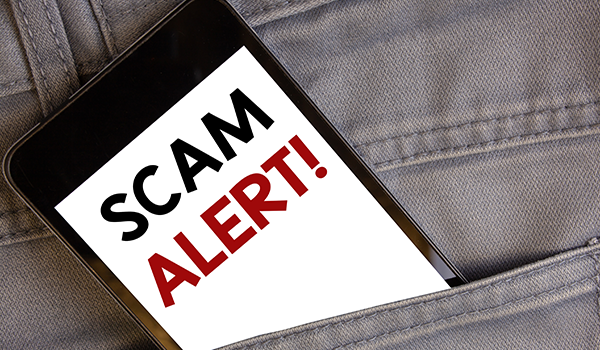 Scam Alert
By: Alive Credit Union
Published: 05/22/2020
Multiple institutions such as the FBI, the Social Security Administration, the IRS, banks and even credit unions, have seen a recent increase in phone calls that spoof a phone number as part of a scam to steal personal information.
For example, the scammer poses as a credit union employee and asks for identifying and banking information that may later be used to access your bank accounts and even open credit under your name.
These fraudulent calls are becoming more sophisticated and organized in their approach. The scammers are technologically savvy and anyone can be a target. Never give out your personal information, including banking credentials, social security number, date of birth or other personally identifiable information to anyone calling to request such data.
Alive Credit Union will never call to ask for this information. If you receive one of these calls, please hang up immediately and contact us directly at 904-296-1292 opt. 5.
Watch the video below to learn more about spoofing and how to avoid being scammed.
If you think you've been a victim of a spoofing scam, you can file a complaint with the FCC.
Back to Blog