To join Alive Credit Union, go to our savings account page to apply for an account! You can also get more information on our How to Join page.
In addition to paying no membership fee and getting access to a wide range of affordable banking solutions, you'll also get a slew of additional benefits and discounts. Below are just a few of the benefits you will receive as a credit union member.
Benefits
Better Returns
Because we don't have shareholders we have to answer to, we can give any profits we make back to our member-owners, in the form of better dividends rates. Our returns are better than many bank's rates because we give all that money back to you!
Loans
As an Alive Credit Union member, you can apply for a variety of low cost loans, including auto, mortgage, home equity, and personal loans. We'll work with you to establish a repayment schedule that fits your budget and is both convenient and easy.
Better Loan Rates
Your Alive Credit Union membership qualifies you for low credit union loan rates. Save hundreds, even thousands, over the life of your loan. Plus, as an added benefit of banking with us, we'll discount your rate even more when you enroll in direct deposit.
Loan Product Extras
Alive Credit Union membership includes access to added loan protection programs, easily purchased through your loan. Ask about Guaranteed Asset Protection (GAP), Credit Disability & Term Life Protection, and Vehicle Service Contracts when you meet with your friendly loan specialist.
Discount Auto Finders
Save time and money with our CAR GUYS. Let us assist you in locating the vehicle of your choice, and help you get the best price using our discount pricing agreements and long-time relationships with area dealers.
Visa Credit Card
It's about choice with your Alive Credit Union credit card. With multiple card options to choose from, including Rewards Cards, there's sure to be a Visa® credit card to fit your specific needs.
Insurance Solutions
Your Alive Credit Union membership comes with a variety of personalized benefits. Learn more about insurance solutions about the discounts you can receive and save money with affordable, tailored insurance solutions.
Financial Wellness Coaching
Our Certified Financial Counselors are here to assist you through any financial hurdle and are ready to help you get your finances back on track. Best of all, it's a FREE service to our members. Learn more
Free Financial Workshops
Alive Credit Union offers complimentary financial education workshops for our Select Employer Groups (SEGs). The sessions are conducted on-site at your place of business for your convenience and to encourage participation.
Love My Credit Union
Joining Alive Credit Union gets you more than just great accounts and better rates. Learn more about all the benefits of credit union membership, including special discounts on cars, online shopping, wireless services and much more. Go to LoveMyCreditUnion.org for more information.
AAA Membership Discount
Enjoy a special discounted rate on any new enrollment in AAA membership, when you mention that you are an Alive Credit Union member with discount code: G200. Call our dedicated agent Jeff Lewin at 904-565-7722 ext. 346, email [email protected] or visit 4320 Deerwood Lake Pkwy., Suite 109 Jacksonville, FL 32216 (Near our Touchton Rd. branch)
TurboTax

Fit20 | 1 on 1 Personal Training to Shape Your Entire Body in Only 20 Minutes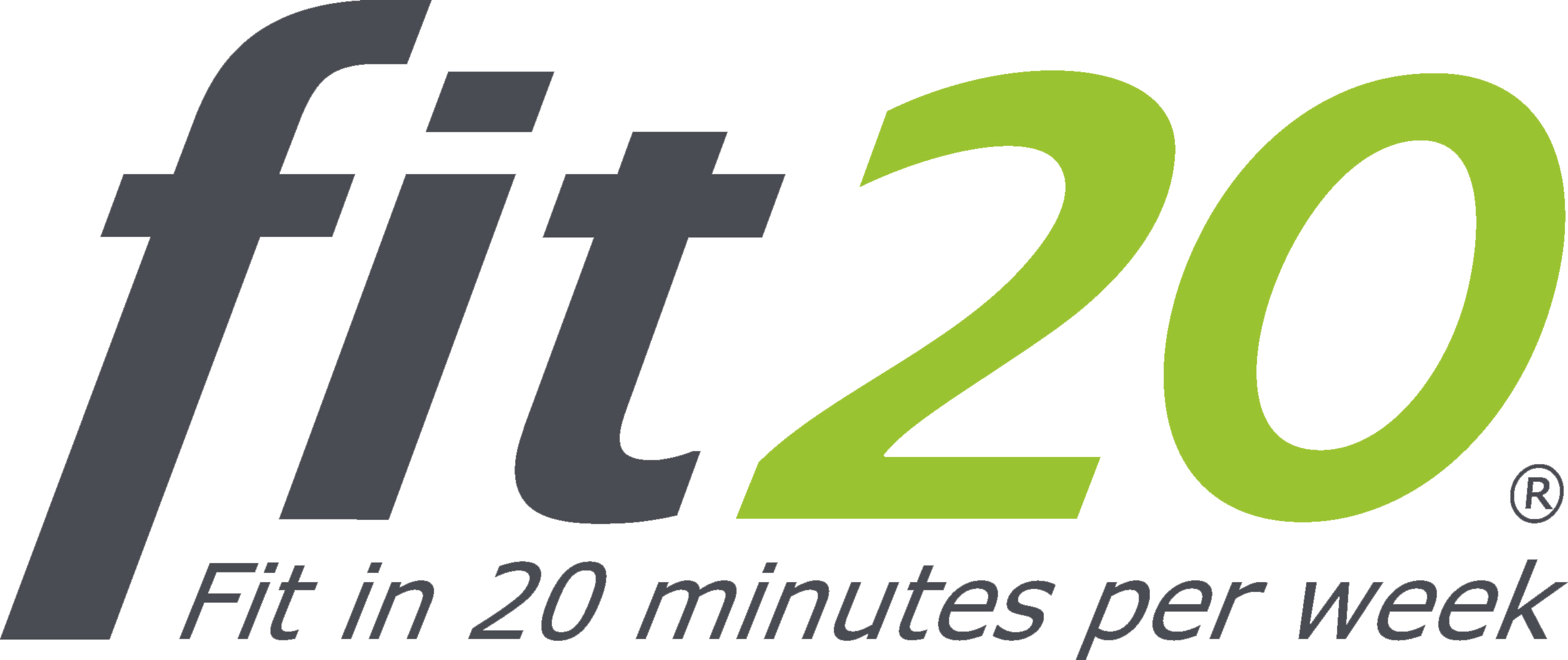 Enjoy a FREE introductory personal training session ($75 value) along with 50% off your first month's membership when you mention that you are an Alive Credit Union member with discount code: ALIVECU. With three locations in Jacksonville - Jax Beach, Tapestry Park (Southside), and Nocatee - let our personal trainers help you achieve your health and wellness goals. To learn more information, check out our website at www.fit20jax.com. To book your FREE session, call or text 904-539-5222 today!
Georgia Aquarium
The League of Southeastern Credit Unions (LSCU), has partnered with the Georgia Aquarium to offer special discounted tickets for credit union members. Visit www.georgiaaquarium.org/flcul to get tickets.