At Alive Credit Union, we are dedicated to improving the lives of our members and others in the communities we serve. Through financial education, community involvement, and member outreach, we've made a difference in the lives of our members since 1954.
HELPING OUR COMMUNITIES
Our credit union and employees are committed not only to serving you, our valued members, but we're also dedicated to serving our community. Everyone can make a difference, and we are proud to be supporters of events created by and for our field of membership. We are also home to the CARES committee, a community outreach group consisting of Alive Credit Union employees who contribute their time and talents, as well as organize donations to benefit our local communities.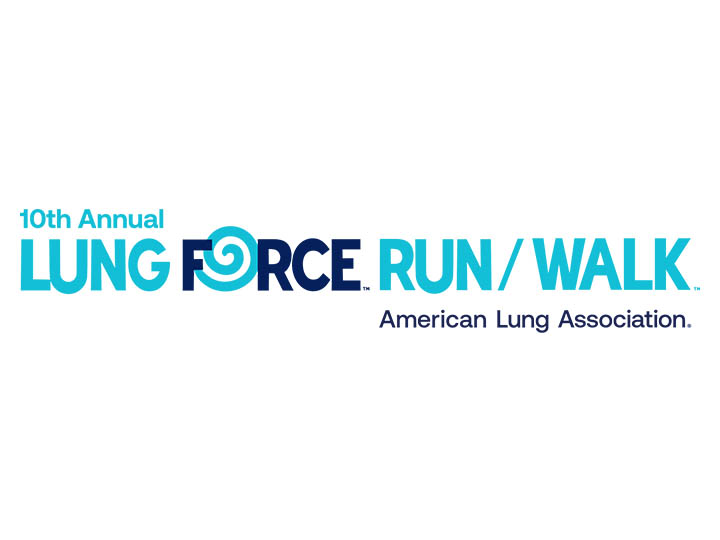 AMERICAN LUNG ASSOCIATION
Alive Credit Union is a proud sponsor of the 10th Annual American Lung Association LUNG FORCE Run/Walk. Join our team and help us raise critical funds for lifesaving research, early detection initiatives, and awareness outreach, so together we can help end lung cancer.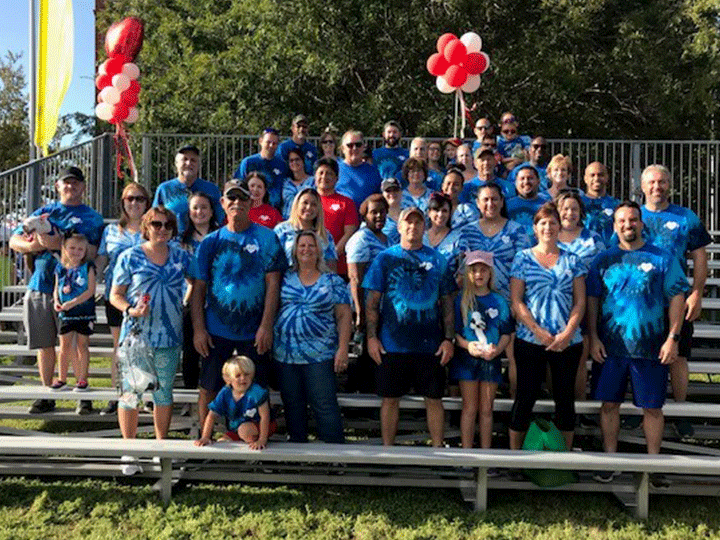 AMERICAN HEART ASSOCIATION
Alive Credit Union has long supported The American Heart Association and their mission to save lives. Everyone from our volunteers, leadership and team members participate in fundraising activities.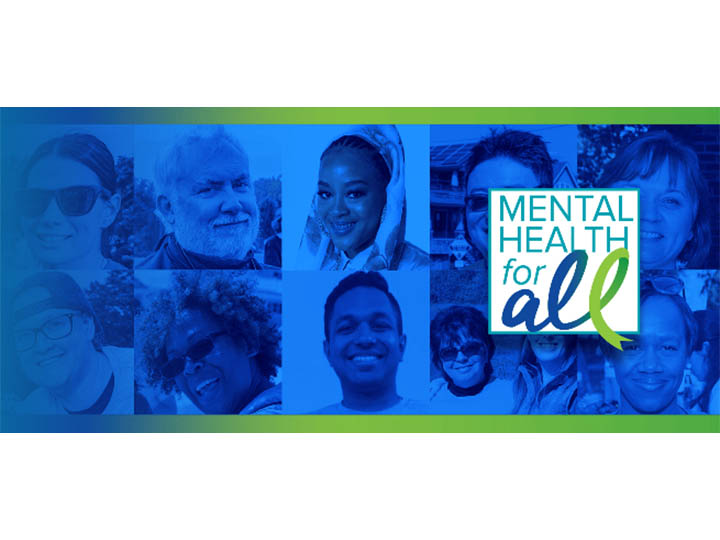 NAMI WALKS
Alive is a proud sponsor of NAMI Walks 2023! Join our team and help NAMI make an unprecendented impact on mental health in our community.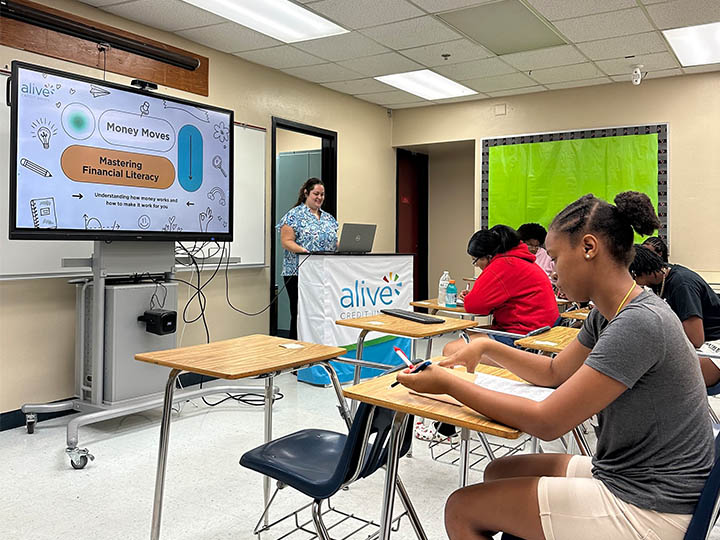 FINANCIAL EDUCATION
Our team of Certified Financial Wellness Coaches are dedicated to providing virtual and in-person seminars to a variety of groups and schools within our Jacksonville community.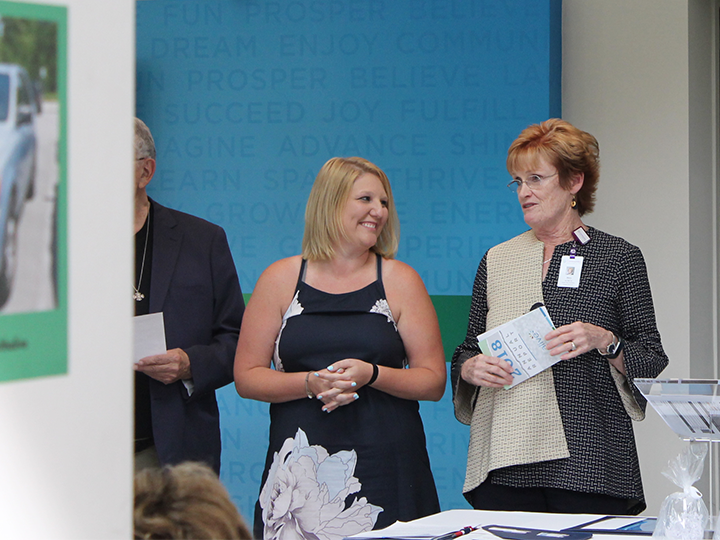 SCHOLARSHIP PROGRAMS
Each year Alive awards the Betty M. Collins Memorial Scholarship to a member currently pursuing a career in healthcare from an accredited institution and a student preparing to pursue higher education. The scholarship is given in memory of one of our first volunteer board members. Betty Collins was devoted to the idea of a credit union early on when it was just a small operation in the backroom of BlueCross. She was instrumental in our success and recognized in the healthcare field, both through her affiliation with BlueCross and her long volunteer service at Memorial Hospital.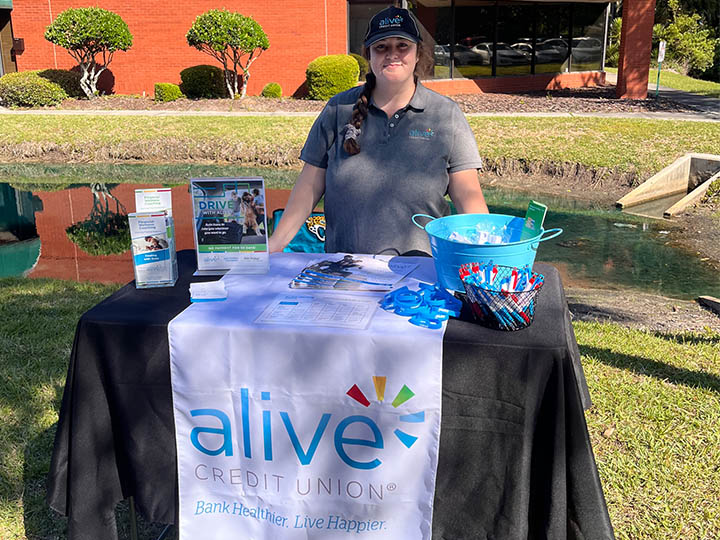 LUTHERAN SOCIAL SERVICES
Our team has been excited to volunteer at the Food Pantry and grateful for the opportunity to have provided Financial Wellness seminars at LSS. We look forward to our upcoming food drive to benefit LSS later this year. Be sure to stop by our table every third Tuesday at the Lutheran Social Services Community Resource Fair, presented by Alive Credit Union.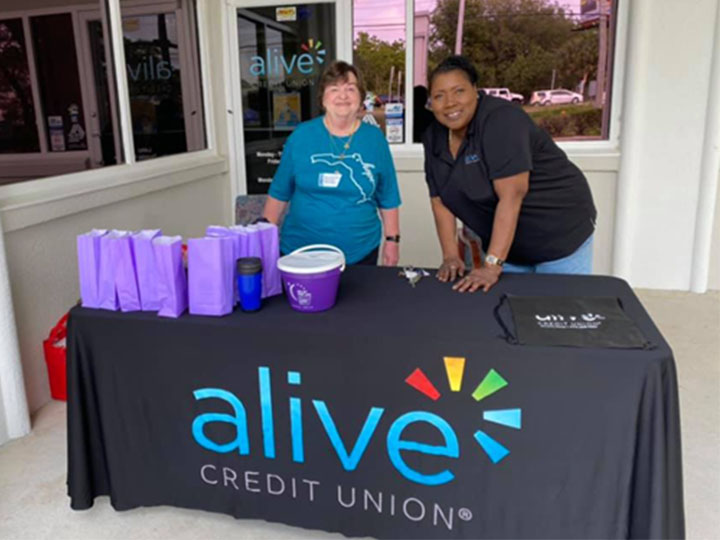 AMERICAN CANCER SOCIETY | RELAY FOR LIFE
Alive Credit Union has supported The American Cancer Society's Relay For Life as a sponsor of yearly events.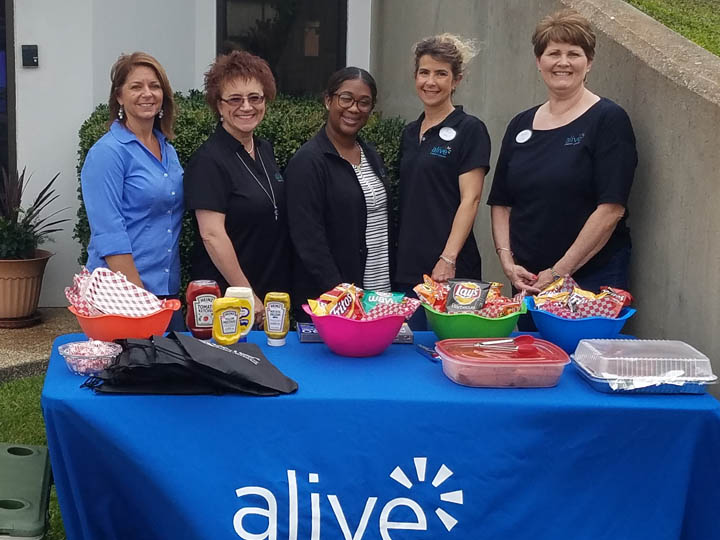 GIVING BACK
Alive Credit Union regularly participates in events sponsored by our Select Employer Groups (SEGs) to show our support to these various hospitals and organizations. We also participate in a number of charitable and healthcare community events year-round.