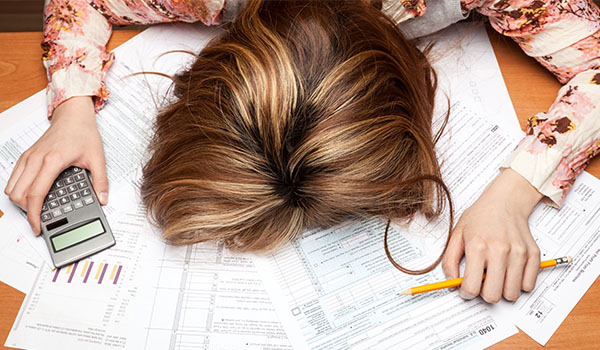 Take the stress out of filing your taxes
By: Alive Credit Union
Published: 01/12/2022
Filing a tax return is a matter of following the line-by-line instructions that come with your tax form. Each form has its own set of instructions and includes a number of charts and worksheets to help you figure out if you're eligible for credits, deductions, and exemptions.
But before you begin to deal with a tax form, it's smart to understand the ins and outs of your yearly income. The first lesson to learn is that taxes are figured by reducing your income factor by factor.
Click here to dive deeper into this subject...
Get the tax help you need and special member savings with our partners at TurboTax and H&R Block. Click here to learn more.
Back to Blog